July 13, 2020
How to create a website structure beneficial to SEO (Part 2)
A good website structure will give your site sitelinks.
Sitelink is a list format on search results pages that displays the main page on your site along with many other links.
The sitelink is going to bring enormous advantages for SEO. They will help increase the rate of navigation to your site, show users the most relevant information, increase brand reputation, improve user trust, help your site dominate SERP pages, increase the rate. click and shorten conversion funnel (conversion funnel). Basically, sitelink is great.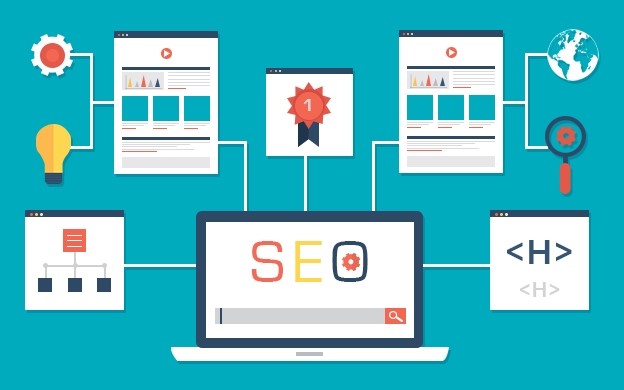 But how to have sitelink? It is not simply a matter of looking to Google Webmaster Tools and filling out a form. You cannot make a sitelink request. Instead, Google algorithms automatically "award" sitelink to websites, and they do this based on the criteria of a good website structure.
If the site structure is weak, then most likely your site will never have links on the site. The absence of sitelink can make you not get the desired amount of traffic, reduce CTR rate and conversion rate.
A good website structure means crawling better
Web crawlers like Googlebot will crawl a website structure. Their goal is to index the content to put it on the search results pages. The better the site structure, the easier it is for crawlers to access and index your content.
The crawler does not automatically find everything on the website. Google even acknowledges that "[there are] pages on your site we may not find," or "many URLs may not be detected by Google's normal crawling process" (That is one of the reasons why a site map – the sitemap is needed). However, it is easier for crawlers to access, crawl, index, and put your site on search results pages when the site has a strong structure.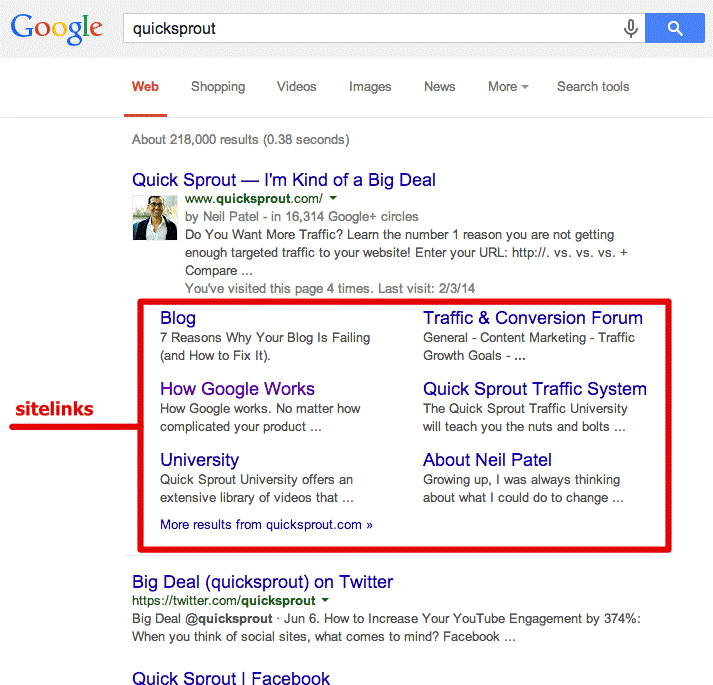 A good website structure is at the heart of a good SEO strategy – optimized for crawlers.
In a nutshell, website structure will pave the way for SEO success despite the fact that the lack of a good site structure means that never having an effective SEO strategy is still mixed. A good site structure will give you an unbreakable SEO platform – which will help you receive a huge amount of search results.