June 25, 2020
How to create a website structure beneficial to SEO (Part 1)
The better your website's structure, the more likely it is that your website will rank in search engines. Every website has a structure. It could be a well-organized and tightly structured structure or a structure with cluttered pages.
However, only with the first type of structure will you create a website that has the best taste on the search results pages (SERP).
In this article, I will share with you some tips for creating a good site structure that will appeal to users, get more indexed and crawled, and achieve the best possible position in the list. Search results list (SERP) and rankings.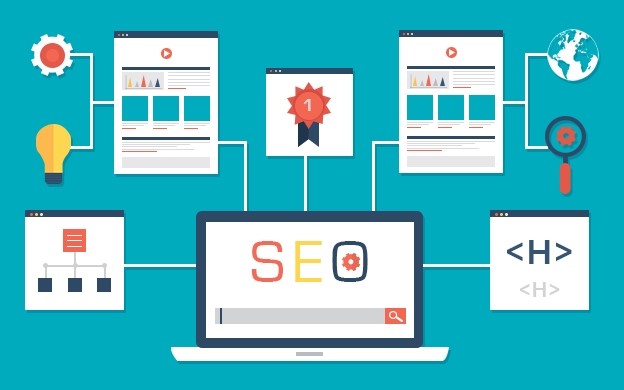 Why is website structure important?
Working with hundreds of customers over the years, I was surprised that the site structure was often overlooked. On the one hand, this is one of the most important things for effective SEO websites, but on the other hand, only a few webmasters and business owners understand the meaning of if to improve SEO, it is imperative to have a good site structure.
Here are a few reasons why website structure is so important:
A good site structure brings good experiences for users:
When you remove colors, fonts, kerning (adjusting the distance between characters), graphics, images and white space, good page design is really a great structure. The human mind craves a sense of balance – able to put the parts side by side logically, find the right things where they expect them and locate what they are looking for. Therefore, a strong site structure and cognitive logic will satisfy users' wishes.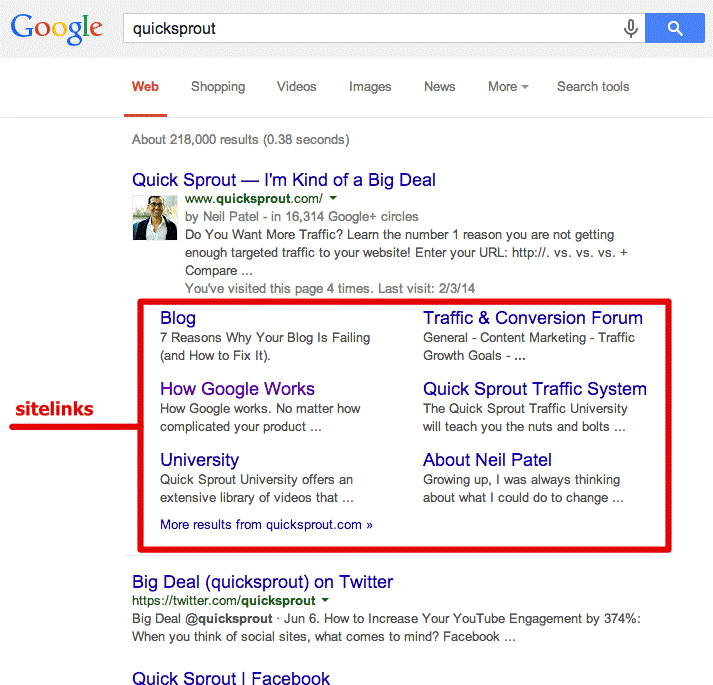 As you know, the more attractive the site to its users, the more it will appeal to search engines. Google's algorithm uses information from search engines to rank for websites. If the site has a low clickthrough rate (CTR) and takes a long time to load the page, then your site will not be displayed well on the search results pages. Conversely, when users find a page they like – such as a well-structured site – they will not leave the page but stay on the page longer. A reasonable site structure can reduce bounce rate and improve page viewing time – both of which will contribute to maintaining a good ranking.